''I can see it but then, after few times i cannot see that anymore. Not sure exactly what is? Ko nampak tak? Aku tak nampak pun. Mana, mana, dimanakah? Adalah kat situ, apahal ko tak nampak nih?''
Pernahkah anda berada di situasi tersebut, dimana anda sedang melihat gambar bersama rakan, rakan anda nampak sesuatu, tetapi anda tidak? atau sebaliknya. Hal ini kerana, saya akan letak beberapa keping gambar yang membuatkan anda mungkin mengerutkan dahi,mengecilkan mata atau melekatkan muka pada skrin monitor anda. Sekiranya anda tidak melihat apa sebenarnya didalam gambar itu. Jangan susah hati nak mintak duit kat mak bapak korang sibuk nak tukar spek ataupun beli spek baru dengan alasan power mata korang bertambah. Persetankan semua itu! Sekiranya, korang tak nampak apa yang dimaksudkan dalam gambar ini. Bukan mata korang yang ada masalah, tetapi otak korang yang tak berfungsi. Sekian.
Illusion Photo 1
Photo ni very famous, as you can see old woman looking down and young woman looking right. Nampak tak? To help for those yang tak nampak, if u can see young woman, jadi kan dagu dia sebagai hidung old woman, and for those who can see old woman, make the
hidung
of the old woman as the
dagu
young woman.
Illusion Photo 2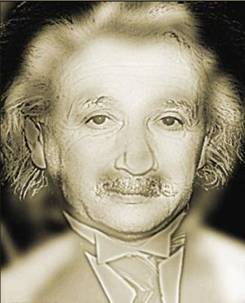 When you look at the picture, you will see Albert Einstein, now stand up from whatever you are and take several step back. Opps. Now you can see pretty Marilyn Monroe..! Or kalo malas sangat nak bangun, zoom out the screen to 16% till you see the sexy woman.
Illusion Photo 3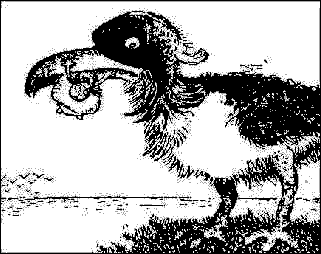 now what do you see from the picture? Just a duck? Yes, just a duck. Now, flipped the picture.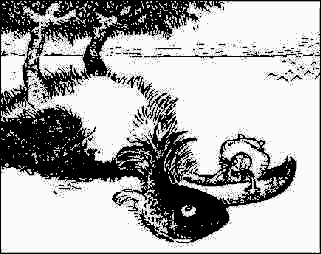 Now, what do you see? A guy in the boat and the head of the duck is a huge fish. This is cool!
Illusion Photo 4
When you see the picture, you will see Dr Jeckyl and Mr Hide. One is very angry and another one very calm. Now, take several steps back and you will see Dr Jeckyl and Mr Hide swap over. The angry become very calm and the calm become very angry. Gila Hebak!
Illusion Photo 5
Tengok dot kat tengah tuh lama-lama. Then, korang akan perasan the colours will disappears. But then when you are no longer staring at the dot, the colour was there. Weird?
Illusion Photo 6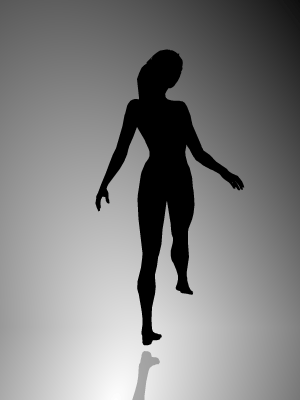 The spears dancer move both way, right and left. You don't realised when she changed the move. So incredible.
Ada banyak lagi picture macam nih, kalau korang nak tgk byk byk laghi. Meh click kat
sini
meh. ;)
Eh, mace-mace dunia nih. Banyak nau kreatip dye. Ni pon kreatip jugak nih. video nih jupe kat fb. Ustaz kreatip nih aja kitew zikir guna versi cindai. Suke sgt zikir ni smpai download masuk mp3. Silalah dengar video ni sebelum clik (x). Moga-moga kita dapat keberkatan dari-NYA.
#AWESOME finding 1!
Sekian